Fresh Air In India for Rs 12.5 per Breath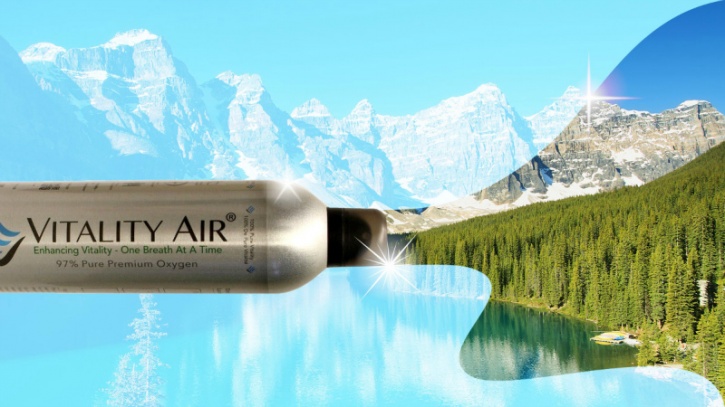 Just how much is a breath of fresh air worth? For people in New Delhi, ranked number one on a WHO list of cities with the foulest air, it may seem priceless. Each breath of fresh air you take, it costs you more than you can imagine. That was once hypothetical, but now you don't have to keep imagining how much it would cost because a Canadian firm has already set the price: Rs. 12.50 per breath.
In an age where formulas like the odd-even rule are being implemented with the intention of improving the air quality in Delhi, Vitality Air, a Canadian start-up, is planning to sell canned fresh air from the Canadian Rockies.
Founded by Moses Lam, a former mortgage banker, the firm had first started the venture in China about a year back, where smog levels rose to alarming levels. Then, Vitality Air had sold a can for 13 dollars. The first set of 500 bottles sold out within a week and a half, and soon, the firm was shipping thousands of cans from Canada into China.
The product consists of compressed air, breathed in through a mask, and comes in two flavors — Banff and Lake Louise. According to Hindustan Times report, the company is willing to sell their product for Rs 12.50 per breath. That air is made available in 3-litre and 8-litre cans, with twin-packs costing between Rs 1,450 and Rs 2,800.
How they collect the air is a "trade secret" but it's a "giant vacuum" process.
"We suck up all the air in Banff, about 150,000 litres every time and it takes about 40 hours," Lam said. Moses Lam also told:
"The pollution in India is more than in China, we expect it to be our largest market"